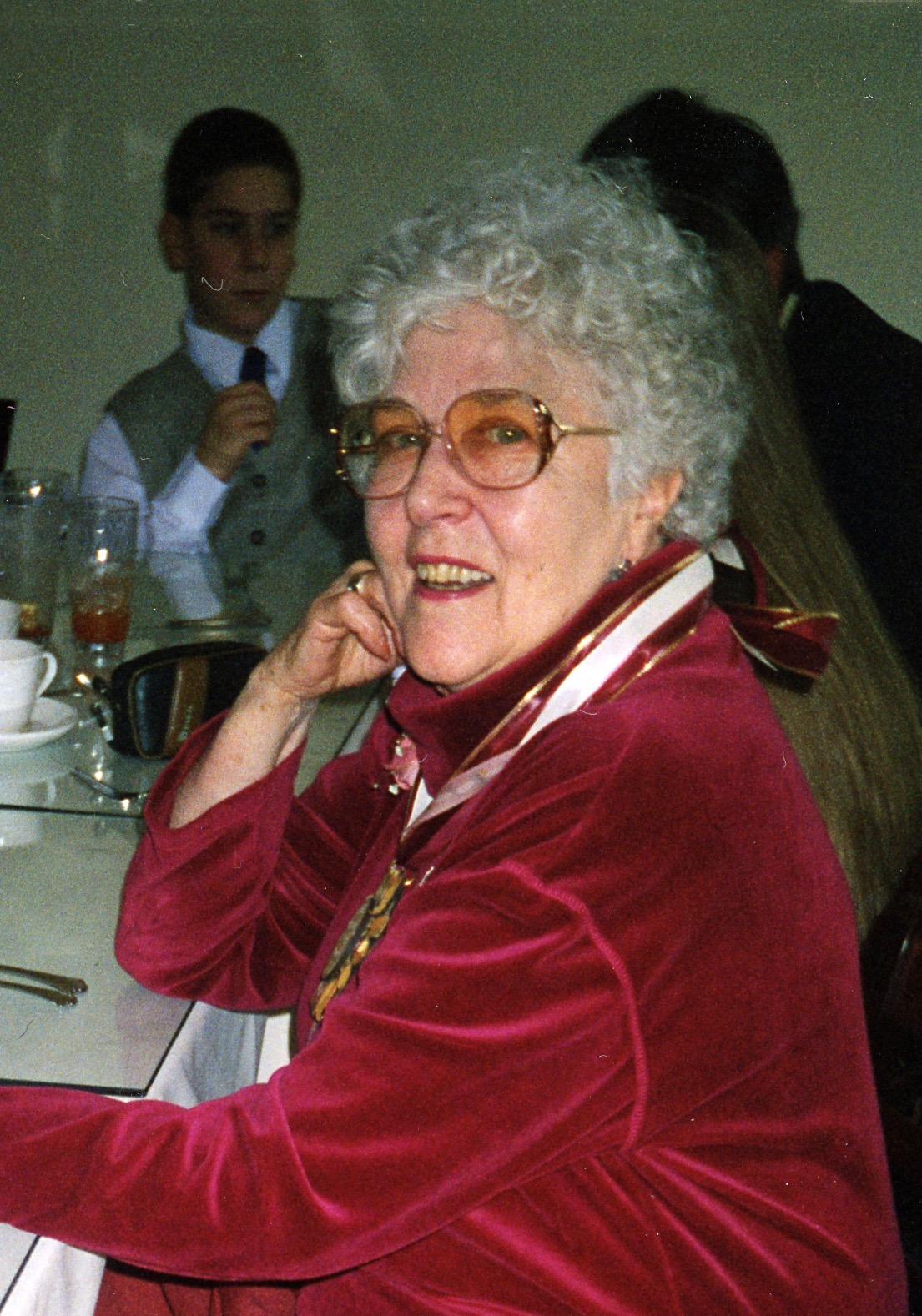 Karola M. Schuette
Karola M. Schuette, from Offenbach, Germany, brought her early skills as a legal secretary and interpreter to her venture as an author, but it was her life experience during the Depression and Hitler years of World War II that informed her distinctive, insightful voice. Crossing to this country as a war bride in 1947 and becoming an American citizen expanded her horizons and intensified her perceptions of both the new world she entered and the old one she left behind.
In her capacity as a customer service representative and notary at a Connecticut bank she wrote articles of historic and local interest for the bank's publication and started her own book club. She was engaged as a community leader, historical researcher, hospitality coordinator, security manager, beekeeper and singer, and advanced humanitarian causes throughout her life.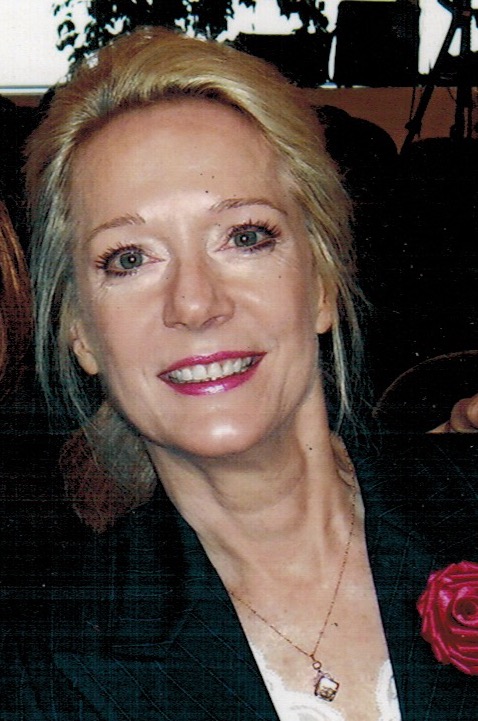 Margaret Schuette
Margaret Schuette, with a BA from Ohio University and MA from the University of California at Los Angeles, has for forty years flourished as a performer, choreographer, and dance educator on the West Coast and East Coast.
She applied her skills and sensibilities in the language of dance to the editing of her mother's memoir, Journey Between Two Worlds.
Margaret serves as an active board member president of a contemporary dance company, LaneCoArts, in New York City, where she resides near Central Park and pursues her love of tango.
Journey Between Two Worlds
Journey Between Two Worlds is an award-winning, compelling firsthand account of growing up in Germany during the poverty and despair of the Great Depression and the fear and oppression of Hitler's Nazi regime, surviving the ravages and rubble of World War II, and ultimately gaining freedom and a resurrected life in America. Karola Schuette describes in lyrical detail how her destiny is transformed forever when she meets a German-born US Army intelligence officer. Forging a life of new horizons and experiences in the United States, Karola opens our eyes to the liberties and opportunities that we may assume to be our birthright, and subtly and insightfully conveys that a democracy requires constant cultivation to sustain it.